VIOLIN COMBO PACK: Romanian Violin Custom Outfit 1 - By Johannes Kohr (Item #KR10-CO)
The Romanian series offers well-made European instruments at an affordable price. A great alternative to the more expensive German and French makers.

This Johannes Kohr student quality violin features a plainly figured maple back, good spruce top. Ebony pegs and endbutton, French bridge, Glasser tailpiece with integrated tuners, side mount chinrest, and D'Addario Prelude strings.

This Combo Pack includes the Core CC399 Shaped Case with backpack straps - and a 1090VN Pernambuco bow.

---

The Howard Core Quality Assurance Department is the final stage before shipping. This is where their finished products are scrutinized down to the last detail. Each instrument is run through a 30-point inspection process and then play-tested to ensure the company produces nothing short of a fine musical instrument, designed to last for many years.
---
This Instrument is Available in Multiple Sizes.
Please consult with your instructor to confirm the best size before making your purchase.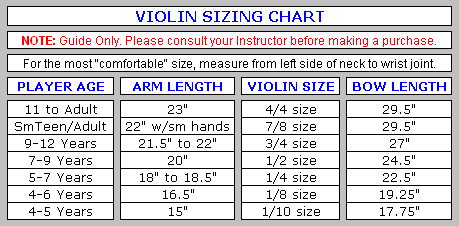 ---
NEED VIOLIN ACCESSORIES?
Contact us
with ANY special requests!
---
> We post our most popular proven products on our website to help remove the guesswork for you.
> We also have access to 300,000+ more items that we can special order for you via our suppliers.
> See the possibilities via our Brand & Category Sampling page (in the footer of this website).

> Then, Contact Us with any requests & we'll guide you to the BEST products for your need & budget.
THANK YOU FOR CHOOSING MUSIC INFUSION!
"A Place of Honesty, Integrity, and Kindness."