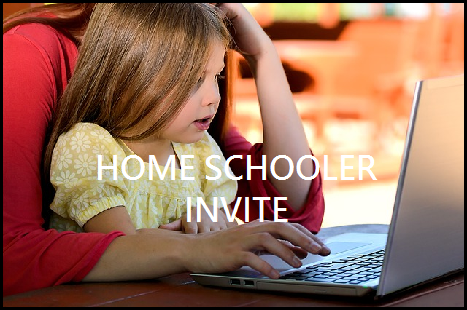 Special Invitation for Home Schoolers
Since 2005, MUSIC INFUSION has served individuals and organizations across the USA with great products and service!
In 2007, we ALSO began serving USA Home Schoolers via various Accredited Charter Schools representing thousands of students.
We would be HONORED to be able to serve you and your Charter School with all the same great products and service that we give to the general public.
CLICK HERE for your SPECIAL INVITATION, including EASY INSTRUCTIONS on how to get MUSIC INFUSION added as an Approved Vendor for your Charter School!
THANK YOU FOR CHOOSING MUSIC INFUSION!