BOSE® F1® Model 812 Flexible Array Powered Loudspeaker (Item #BOP7314191110)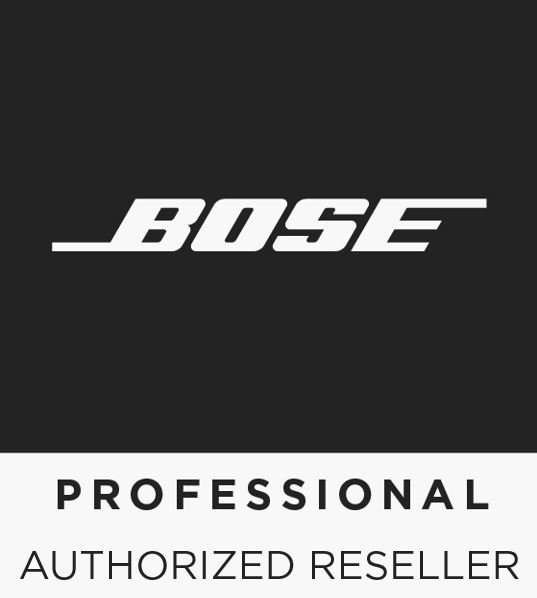 ---
BOSE® products are all about Efficiency & Pristine Sound - it's what sets them apart from ALL other brands!

This 1000-watt marvel lets you easily control its vertical coverage pattern for playing at floor level, on a stage, or facing raked seats or bleachers. A MUSIC INFUSION TOP CHOICE!

More Images & Details HERE.
---
TESTIMONIALS:
"All of us were impressed with the coverage. Minimal EQ. I had to work a lot harder on other systems to get the same result. The subs had big sound, tight, focused. That's remarkable!" (Patrick Murray, Front of House Engineer for Miles Davis - Santana)

"Really smooth right out of the box! The low end was substantial. There's nothing else portable out there that gives the sound reinforcement like these!" (Tony Lentini, Front of House Engineer for Skid Row)

---
WHICH BOSE® SYSTEM IS RIGHT FOR YOU? View the BOSE® Professional PA Systems Brochure HERE.

---
> We post our most popular proven products on our website to help remove the guesswork for you.
> We also have access to 300,000+ more items that we can special order for you via our suppliers.
> See the possibilities via our Brand & Category Sampling page (in the footer of this website).

> Then, Contact Us with any requests & we'll guide you to the BEST products for your need & budget.
THANK YOU FOR CHOOSING MUSIC INFUSION!
"A Place of Honesty, Integrity, and Kindness."