FEATURE X16: BOSE® L1® Model II with B2 Bass Module & T1 ToneMatch® (Item #BOP3593770010)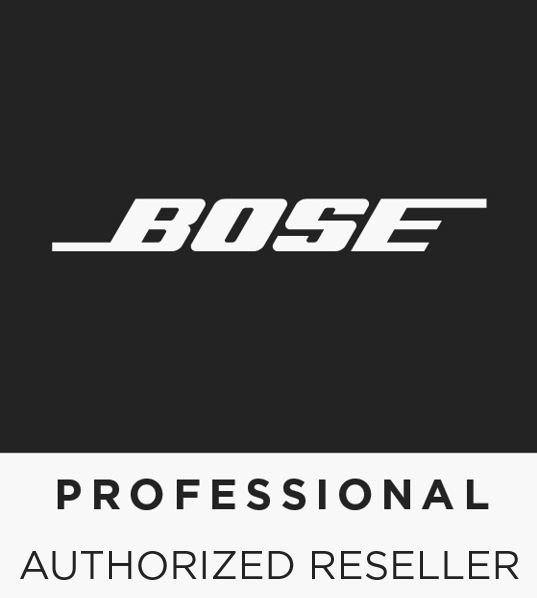 ---
BOSE® Professional Portable PA systems use proprietary technologies to provide best-in-class sound coverage and portability for nearly any performer or application. Their unique designs feature higher vocal projection and clarity, stronger output levels over distance, and consistent coverage and tonal balance throughout the venue.

---
This BOSE® L1® Model II is a 24-speaker articulated line array has ultra-wide horizontal sound dispersion & deep front to back penetration for clear, even coverage. Excellent for an audience up to 500.

View More Images & Details HERE.
INCLUDES:
B2 Bass Module Sub - Details HERE.
T1 ToneMatch® Audio Engine - Details HERE.
---
TESTIMONIALS:
"It's AMAZING whether you stand right next to it, along side of it, out front of it, in the back of the room - it sounds the same everywhere!" (Jeff Campbell, Singer/Songwriter)
"It's crystal clear. Phenomenal sounding! The sound just envelopes the room. People are shocked when they hear what's coming out of this." (Kip Winger, Singer/Songwriter)
---
WHICH BOSE® SYSTEM IS RIGHT FOR YOU? View the BOSE® Professional PA Systems Brochure HERE.

---
> We post our most popular proven products on our website to help remove the guesswork for you.
> We also have access to 300,000+ more items that we can special order for you via our suppliers.
> See the possibilities via our Brand & Category Sampling page (in the footer of this website).

> Then, Contact Us with any requests & we'll guide you to the BEST products for your need & budget.
THANK YOU FOR CHOOSING MUSIC INFUSION!
"A Place of Honesty, Integrity, and Kindness."