UKULELES A-02 (SOPRANO-SIZE) Kala Surfari Ukadelic Soprano Ukulele Combo Pack (Item #UK-SURFARI)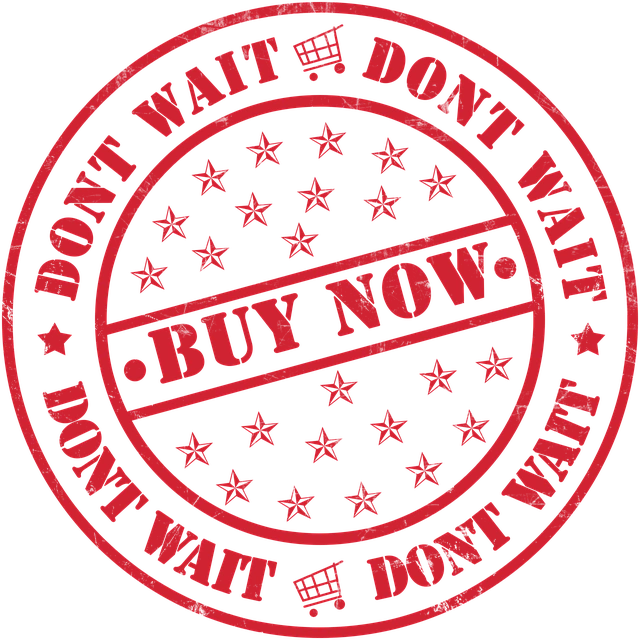 Limited Supply Arriving Soon! Reserve yours NOW via Phone Only by calling 800-507-0387.


We chose KALA Ukuleles over ALL others because of their superior quality and vast variety of choices! Since 2005, their focus on excellence and afford-ability have helped to make KALA the BEST SELLING Ukulele Brand in the World!
---
The KALA SURFARI UKADELIC SOPRANO UKULELE is a "FAN FAVORITE" and frequently on LIMITED SUPPLY! Reserve yours via phone NOW by calling: 800-507-0387.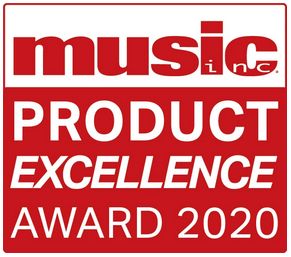 Just offshore from the Mokulua Islands, the classic Kala Woody takes in the view at Lanikai Beach. Bring your kayak, snorkeling equipment, and ukes on Surfari this weekend with some poké and seaweed salad for a relaxing picnic and day in the sand. Be sure to stick around to catch the radiant colors of a tropical sunset. Based on fan-favorite art—this Ukadelic® is all about Kala and ukuleles. This design is paired with a bright red cherry color for the back and sides!

SPECS:
> SIZE: Soprano
> TOP, BACK & SIDES: Poplar
> NECK: Pine
> FINISH: Matte
> FINGERBOARD: Laurel
> HEADSTOCK: Standard
> STRINGS: Aquila Super Nylgut®
> HEADSTOCK: Standard
> NUT & SADDLE: Plastic
> ELECTRONICS: N/A
> INCLUDES: Drawstring Tote Bag (Tote bag design may vary.)

MEASUREMENTS:

Scale Length: 13.5 inches, Overall Instrument Length: 20.625 inches, Body Length: 9.0625 inches, Number of frets: 12, Width at upper bout: 5.4375 inches, Width at lower bout: 7 inches, Width at waist: 4.75 inches, Body Depth: 2 inches, Fingerboard width at nut: 1.4375 inches, Fingerboard width at neck/body joint: 1.75 inches.
SEE OUR SIZING CHART & MORE UKE INFO ON OUR "TIPS & RESOURCES" PAGE.

---
Get Ukulele Accessories HERE.
Get Instructional Materials HERE.

---
> We post our most popular proven products on our website to help remove the guesswork for you.
> We also have access to 300,000+ more items that we can special order for you via our suppliers.
> See the possibilities via our Brand & Category Sampling page (in the footer of this website).

> Then, Contact Us with any requests & we'll guide you to the BEST products for your need & budget.
THANK YOU FOR CHOOSING MUSIC INFUSION!
"A Place of Honesty, Integrity, and Kindness."