VIOLIN A-04: Core A15E Academy Series Student Violin Outfit (Item #CORE-A15E-OUTADJ)

Howard Core Fine Instrument Brands (Core Economy Series, Core Academy Series, Core Conservatory, Core Symphony, Core Dragon, Johannes Köhr, August F. Köhr, and more) have surpassed ALL our expectations!
You can have confidence knowing their instrument QUALITY ASSURANCE PROCESS is done by TRAINED technicians and violinists, who run a COMPLETE 30-POINT INSPECTION, including actually PLAYING each instrument before they are shipped!

Unlike many other brands, THIS company takes CARE to house ALL their instruments in temperature/humidity-controlled environments, which is ESSENTIAL to maintaining the quality and integrity of each instrument!

---
The Academy Series Violins are hand-made with aged wood, extremely well-constructed, then Professionally Adjusted before shipping.
---
(VIEW DEMO with earphones, if possible, to appreciate the tonal characteristics of the Core A15E Violin.)

This better student violin is the Star Pupil of the Core Academy Series with 100% European wood! The A15E has been wildly popular since its re-introduction with a more transparent and aesthetically pleasing finish, allowing the natural wood grain and flaming to shine through. Pleasant tone, easy playability and quick response. Flamed maple back and sides, spruce top, inlaid purfling, and ebony fingerboard, nut & saddle. Includes ebony pegs and endbutton, French bridge, composite tailpiece with integrated tuners, side mount chinrest, and D'Addario Prelude strings.
Outfit includes the Core CC397 Case (suspension case with Cordura screw-attached cover, latch flap, music pocket, plush-lined interior with accessory pockets, 2 Hill-style bowholders, instrument blanket and shoulder strap, zipper closure), 1076VN bow, microfiber polishing cloth, and rosin.
PLEASE INDICATE SIZE WHEN ORDERING. (This Core Academy A15E Violin Outfit comes in 4/4, 3/4, 1/2, 1/4, 1/8, 1/10, 1/16 sizes only.)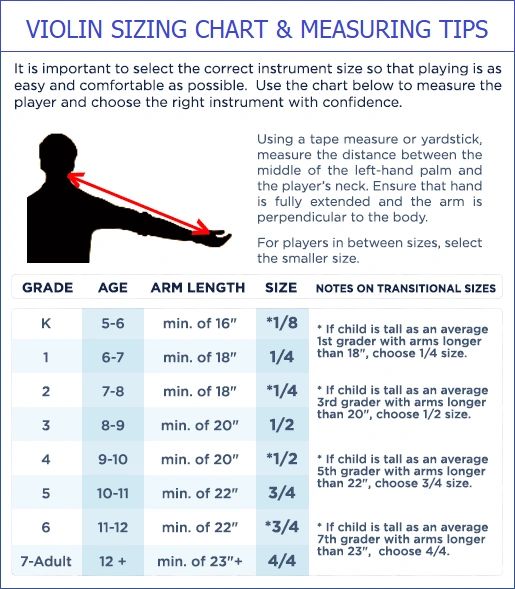 ---
---
Since 2005, Music Infusion customers know they can trust the QUALITY & VALUE of the hundreds of Music & Pro Audio items available for purchase on our website.

We ALSO offer "Special Order Savings" via our access to 700+ BRANDS representing an ADDITIONAL 300,000+ products!



Become a "Music Infusion Perks Club Member" and we'll do the HUNTING & DEAL-MAKING FOR YOU via our Special Order Savings Service. Get Exclusive Sales, too!
THANK YOU FOR CHOOSING MUSIC INFUSION!
"A Place of Honesty, Integrity, and Kindness."