AUDIO A-10: BOSE® S1® Pro System with Battery (Item #227289)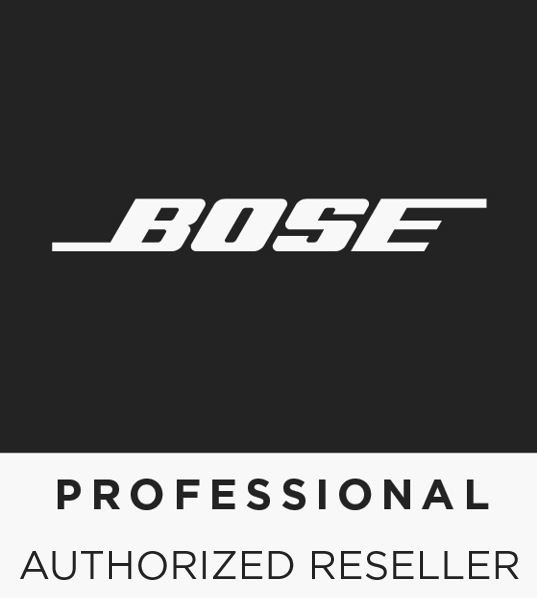 ---
BOSE® Professional Portable PA systems use proprietary technologies to provide best-in-class sound coverage and portability for nearly any performer or application. Their unique designs feature higher vocal projection and clarity, stronger output levels over distance, and consistent coverage and tonal balance throughout the venue.

---
Sound great anywhere with the ultra-portable Bose S1 Pro Multi-Position PA system. Designed for musicians, DJs, and general PA use, the S1 Pro is the ultimate all-in-one PA, floor monitor, practice amplifier and primary music system. Multiple positions, supported by Auto EQ, ensure that you always sound your best. And with a 3-channel mixer, reverb, Bluetooth® streaming and ToneMatch® processing onboard, the S1 Pro is ready to be your go-anywhere PA.

---
FOR COMPLETE DETAILS, PHOTOS, & VIDEOS - CLICK HERE
---
MUSIC INFUSION: "SPECIAL ORDER EXPERTS"
Since 2005, MUSIC INFUSION customers know they can trust the QUALITY & VALUE of the products we choose to feature on our website.

We are also known as "SPECIAL ORDER EXPERTS" with access to 700+ BRANDS representing 300,000+ ADDITIONAL MUSIC & SOUND products.

View a sampling of this list 

HERE. Then, CONTACT US 

with ANY requests. We'll guide you to the BEST products for your need and budget.
THANK YOU FOR CHOOSING MUSIC INFUSION! "A Place of Honesty, Integrity, and Kindness."